COVID-19  (Coronavirus) Announcement
In light of recent government advice, our staff and trustees have taken the difficult decision to close the majority of  Vineyard Compassion face to face services and will only continue to run projects that are considered essential or an 'emergency provision'. As a result, we are no longer able to accept or process Link Logs orders. You can see a full statement from the Vineyard Compassion team here.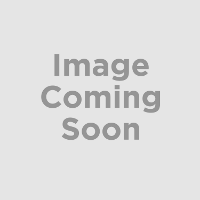 Fire Pit Timber Logs + Bag of Kindling
Dry Fire Pit Timber that is smaller in size to fit your fire Pit You also get your free garden waste bag to keep.